www.ptreview.co.uk
Written on Modified on
State of the art vision systems now offer greater flexibility than ever before: Be they single cameras, multiple cameras configurations, or cameras that are set up for 360o views of target objects either through rotation of the object or moving the camera by attaching it to a Cobot.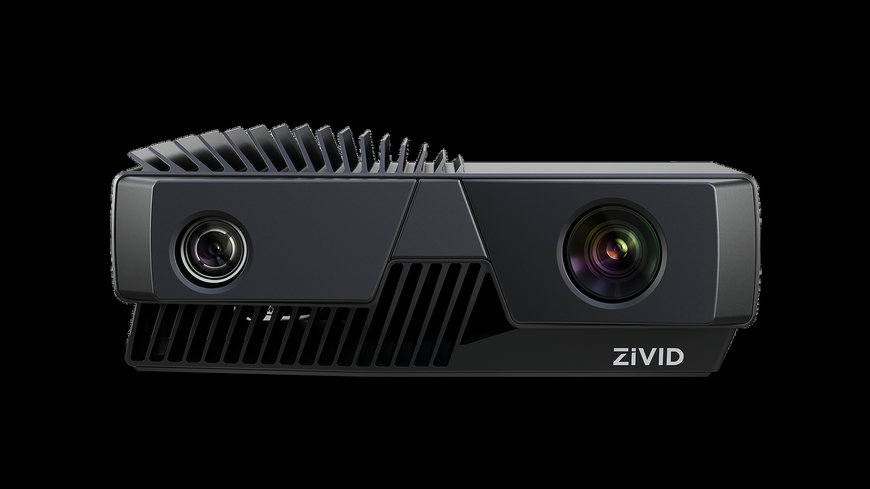 However, there is the age-old problem when working with metallic or other highly reflective surfaces, with the additional challenge when said objects have curved surfaces.

The resulting contrast distortion typically requires a more complicated setup process, as well as painstaking and time-consuming post-processing to remove artefacts.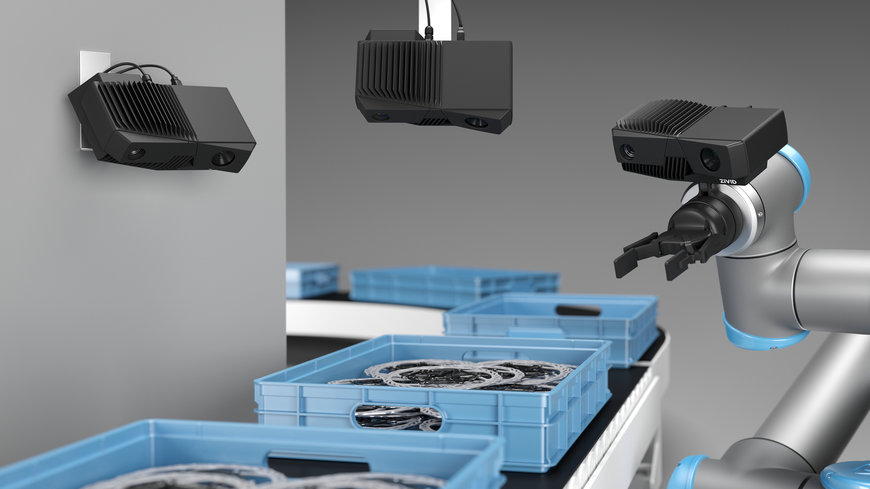 The height variations images below clearly show contrast distortion and signal blur when viewing objects with extreme transitions from light to dark, and a problem that all 3D fringe projection cameras exhibit.

Zivid have released SDK 2.1 for their cameras. This includes a distortion filter that works in real time on raw data.

This major software update from Zivid works with all Zivid One+ color cameras and has a number of other ground-breaking features as well being able to correct contrast distortion artefacts.






Namely:

Multicamera Calibration for seamlessly stitching together images from multiple cameras and creating a much larger field of view.
Enhanced 2D and 3D HDR Image Sequencing providing additional capture settings.
GPU to CPU image data for high speed applications.
"Zivid SDK 2.1 works on raw data and is not some magical post-processing tool. It solves a real problem that all fringe projection 3D cameras have. It's extremely useful for applications involving a range of metallic/shiny/cylindrical parts and improves point cloud quality". Tim Huylebrouck, Product Manager at STEMMER IMAGING.

www.stemmer-imaging.com