www.ptreview.co.uk
Written on Modified on
The new Hengstler ACURO® AX73 is a class-leading optical encoder offering attributes such as ease of installation, high precision and compact dimensions. In addition, the introduction of the AX73 completes the company's comprehensive family of ATEX-rated absolute rotary encoders, both optical and magnetic. Equipment designers now have an unprecedented choice for a host of hazardous environment components.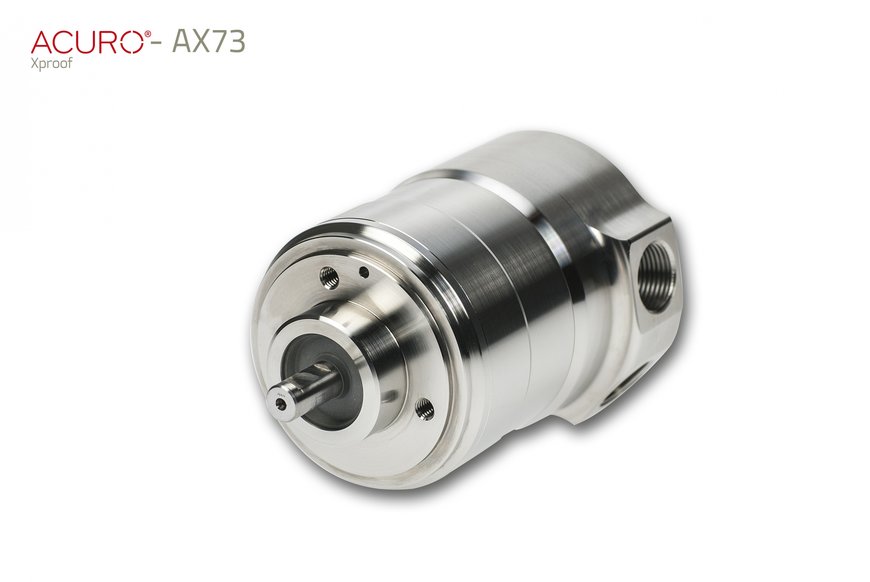 Image1.jpeg caption: The new Hengstler ACURO
®
AX73 is ideal for ATEX-rated applications demanding precision or smooth speed regulation
In the development of equipment for use in hazardous environments, selecting the right encoder is vital. Here, explosion protection is the first consideration, which is why the Hengstler ACURO-AX73 carries ATEX and IECEx certification for gas and dust explosion proof requirements. However, this advanced optical encoder offers many more features of specific benefit in applications such as winches, cranes, drills and other oil and gas industry equipment, as well as at paint plants, petrochemical facilities, bottling plants and grain mills, for example.
Among the principal advantages is the connection concept of the AX73, which allows the routing of cabling and the final encoder installation to be done in separate steps. This provides significant cost and time savings during installation, as cabling can be done in advance. Emergency servicing can also be completed more quickly, resulting from the ability to simply unplug the cable and connect it to the replacement encoder. Since many oil and gas platforms use heavy and cumbersome cables measuring 40m in length or more, the design of the AX73 represents an attractive proposition for customers looking to lower their total cost of ownership (TCO).
Another ease-of-maintenance innovation is the use of just two screws for the connection hood. Many comparable encoders use six or even eight screws, while insufficient corrosion protection makes such units very difficult to uninstall. Instead, special patented screws are deployed on the AX73 to protect against dust, water and corrosion.
Inherent precision is a further beneficial characteristic of the ACURO
®
AX73. The optical scanning system provides a highly accurate, 22-bit resolution sensor signal for wherever precision or smooth speed regulation is necessary. However, despite its accuracy, the encoder is of robust design, with impressive resistance to shock, vibration and external magnetic fields. In addition, the unit provides users with IP67 protection class rating for the stainless steel housing, and offers an Ex-related ambient temperature range of -40 to +70°C.
Although the AX73 is seen as the 'big brother' of the AX65 introduced by Hengstler last year, with a housing diameter of 76 mm it is still smaller than comparable competitor products. This will prove extremely valuable to system designers seeking space-saving solutions. Available immediately, the AX73 can be ordered with SSI, BiSS-B, BiSS-C and Profibus interfaces.
The introduction of the AX73 now completes Hengstler's ACURO
®
-Xproof absolute shaft encoder line. The new AX73 and AX65 offer the special mounting system, while also available are the AX70 and AX71 absolute encoders, as well as the RX70 and RX71incremental variants, with integrated cable.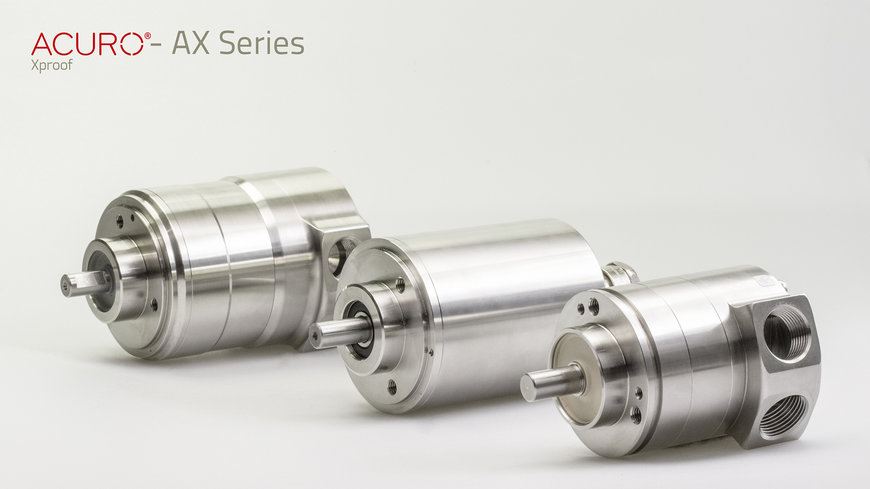 Image2.jpeg caption: The introduction of the AX73 completes the family of ATEX-rated absolute rotary encoders from Hengstler