www.ptreview.co.uk
Written on Modified on
The UK's leading conference focussed on electromagnetic compatibility (EMC), EMC and Compliance International, has announced that it is to return on May 18 and 19, 2022.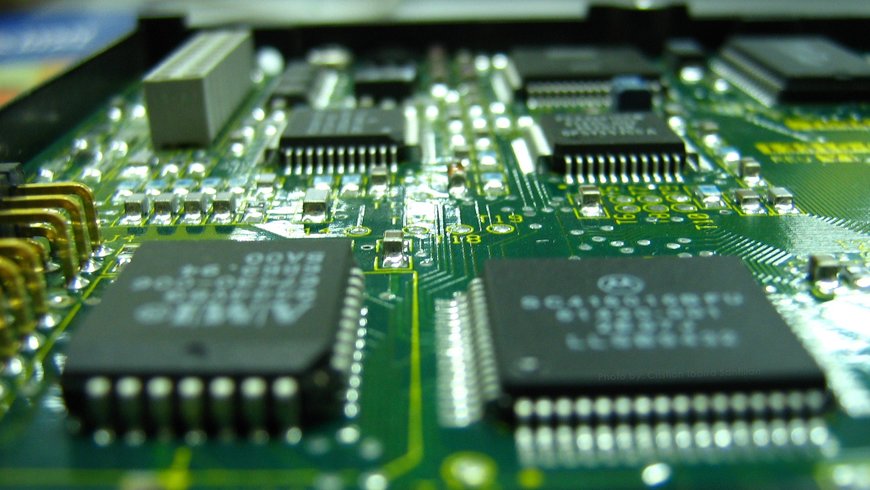 The event will be taking place at the Newbury Racecourse in Newbury, Berkshire, and will feature an exhibition of compliance technology companies and consultants, alongside training and technical workshops and guest talks from experts in EMC and compliance. Registration for the free event is open on the
EMC UK website
.
The conference, which rebranded from the popular EMC UK conference in 2020, brings together specialists to provide electrical, electronic and design engineers with guidance to tackle EMC and all other compliance issues, including safety, radio equipment and system specification and testing. The event was originally intended to return in May 2020, prior to the UK's coronavirus lockdown halted conferences and gatherings.
The training workshops at EMC and Compliance International 2022 will be delivered by, amongst others, Keith Armstrong, a global expert on EMC. The various workshops will cover important topics such as circuit design and shielding for signal integrity (SI), power integrity (PI) and EMC, EMC for traction converters, conducted emissions in the aerospace sector and many others. See the full workshop programme
here
.
"Each year it becomes increasingly important for engineers to have a strong understanding of EMC and interference," explained Keith Armstrong, EMC Expert at EMCStandards. "Bringing back the EMC UK conferences in this new format, with a wider scope to encompass all compliance-related activities, is necessary for engineers. The conference is structured to equip attendees with the required knowledge to avoid the safety risks, elevated project costs and hindered profitability of interference issues."
A specialist speaker area called 'Ten minutes with an expert' (TWEX) will also run during the conference. Each specialist session will focus on various EMC and interference topics including Radio Equipment Directive (RED) compliance, managing functional risks caused by EMI and EMC testing. A list of registered TWEX speakers is available on the
EMC UK website
, with more speakers to be announced.
Registration to attend the free exhibition is open now on the
EMC and Compliance International website
, with workshop tickets also available. To enquire about exhibiting at the event, complete the form on the exhibitor
information page
.
www.emcandci.com