www.ptreview.co.uk
Written on Modified on
Are you interested in the certification process for PROFINET devices or are you looking for information and contacts for PROFINET device testing? We can help!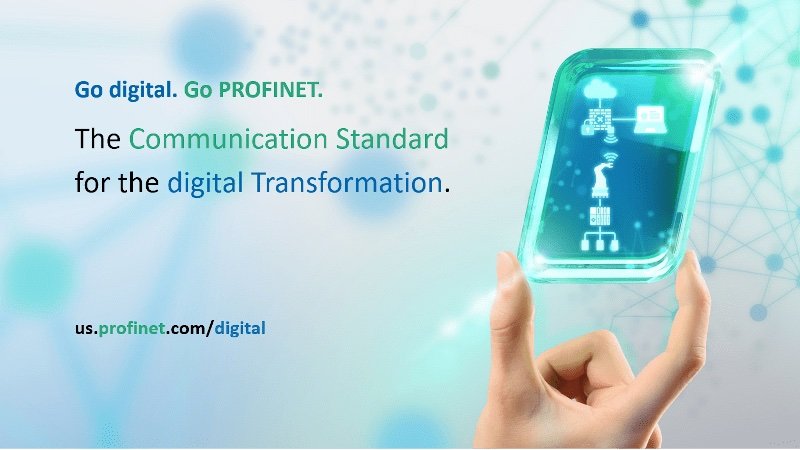 The PROFINET Certification webinar shows in detail the process and the means for successful certification. You can also learn about the options for creating your own test scenarios and integrating certification into in-house quality procedures and tests. There will be opportunities to discuss experiences and scenarios with certification experts.

Topics to be covered in the Workshop

Overview of the certification process
PROFINET test system ART
Topology test with TEDcheck
IRT test with SPIRTA
Mains load test with SL1 Tester
Creating your own test cases on the ART
Testing of the application profiles (PROFIsafe, PROFIenergy, PROFIdrive)
Designed for all PROFINET device developers and manufacturers, this workshop will offer manufacturers a speedy route to certification of their products, enabling a better understanding of how to integrate certification into the development process.






More information and registration: click here.

www.profibusgroup.com