www.ptreview.co.uk
Written on Modified on
Due to the current occurrence of infections in Germany and Bavaria, the German connectivity specialist ESCHA had to cancel their attendance in this year's «SPS smart production solutions» trade-show, taking place in Nuremberg from 23 to 25 November 2021.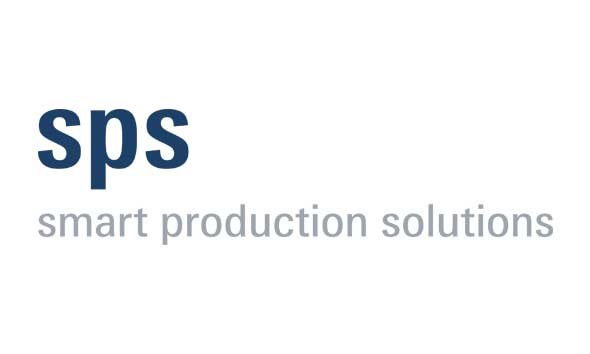 The rising incidences as well as the current recommendation of the German government's central scientific institution in the field of biomedicine (Robert-Koch-Institut / RKI) led among other things to this decision.
"Like many in our industry, we were looking forward to this year's SPS in Nuremberg. We had hoped to be able to meet our partners and customers in person again. Unfortunately, the corona situation has worsened in Germany in general and in Bavaria in particular in the last few weeks. This development and the recommendation of the RKI to avoid major events meant that ESCHA unfortunately had to cancel their participation", says Dipl.-Wirt.-Ing. Marco Heck, Managing Director of the ESCHA Group and adds: "In the current situation, there is no risk to take and it is important to protect the health of our employees and trade-show visitors."
The SPS in Nuremberg is the biggest and most important event for ESCHA in the European trade-show calendar. Therefore, the company hopes that next year's edition can take place under reasonable conditions. The past few months have shown that there is no digital substitute for face-to-face events.
www.escha.net