www.ptreview.co.uk
Written on Modified on
With double the power and half the size, the new autoVimation heating plate ensures trouble-free camera operation even in arctic temperatures and strong winds.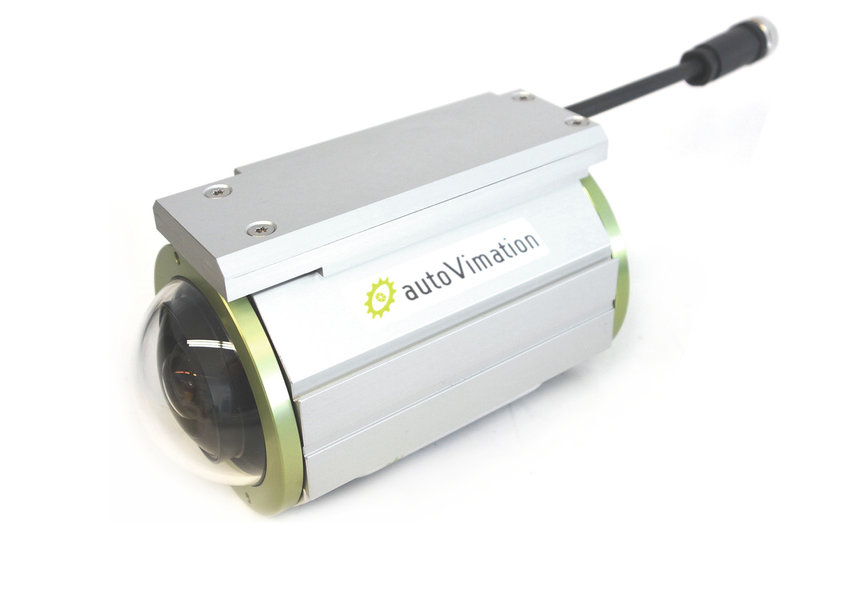 The new heating plate provides better performance for a better price (pictured with an Orca S housing)

Thanks to its compact design, it is now suitable for all Salamander, Gecko and Orca series housings from size S. The new mode of attachment via lateral clamping ensures easy installation since no components have to be removed. The controlled heating plate with a built-in PT100 temperature sensor consumes less energy, heats up faster in interval operation and does not overheat at higher ambient temperature levels. Featuring exact temperature control with a freely adjustable setpoint, it constantly provides the right heating power even with severe ambient temperatures fluctuations.
The large-area heating keeps the camera temperature above freezing point at outside temperatures as low as -50 °C, minimizes temperature differences in the housing and thus avoids dew points and the resulting condensation. The easy-to-use 75 W and 24 V/DC heating plate is available as a set with a five-meter connection cable and adjustable heating controller. It is supplied with a controller that can supply several heating plates. It also fits under the sun roof if that is required. autoVimation has managed to reduce the price and offer customers higher quantity discounts through increased in-house production.
www.autovimation.com