www.ptreview.co.uk
Written on Modified on
Toshiba Digital Solutions Corporation (Toshiba) today announced the general availability of GridDB 4.5, a purpose-built database for IoT and Big Data workloads. The latest version features advanced enterprise functionalities.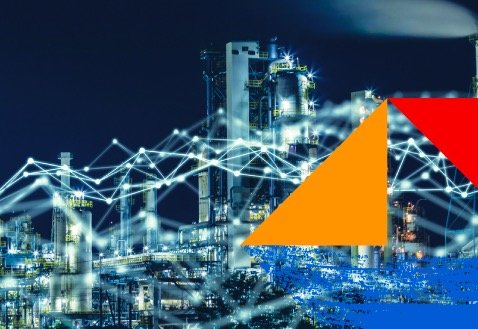 GridDB Enterprise Edition 4.5 provides better security with enhancements in Data-in-Transit Encryption and User Authentication, as well as improvement in administration functionalities such as the Integrated Administration Tool and Command-Line Interface. The latest edition also unifies the previous two GridDB products.
Furthermore, the server specification for one unit of license has been lowered, making it possible to start with a smaller configuration at a lower price. As the amount of data increases, more licenses can be added in small steps to improve cost-efficiency.
Future development will continue towards the support for digital transformation and cyber physical system using IoT and Big Data.

www.toshiba.com