www.ptreview.co.uk
Written on Modified on
Renishaw has introduced its new Spectrum Search software module, designed to automate the process of identifying components within a mixture.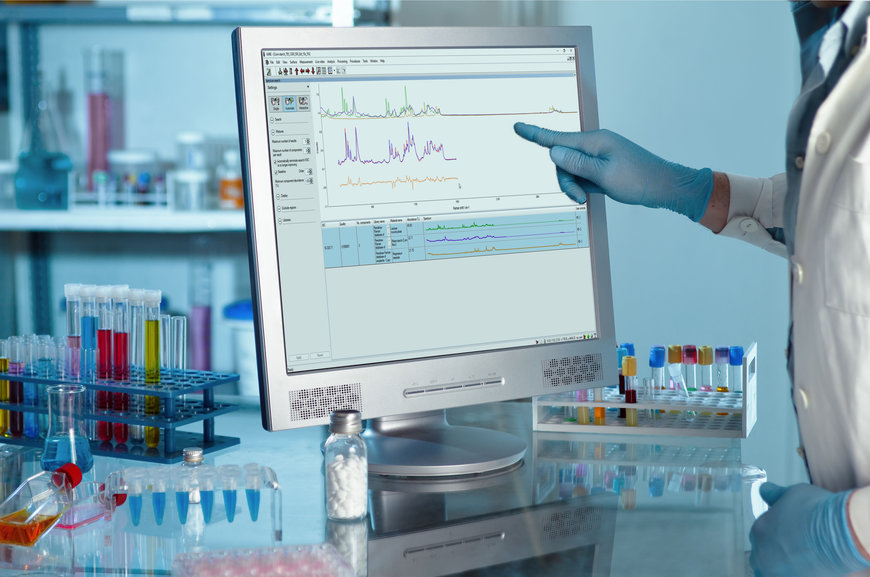 Raman spectroscopy is commonly used to identify unknown materials from their unique Raman spectral fingerprints, typically using libraries of known spectra; this is an ideal method for pure materials. However, distinguishing components within a mixture has historically been very difficult and time consuming; requiring the user to manually re-search the residual spectrum after subtracting the first match. Renishaw's Spectrum Search module, part of the company's WiRE software package, has been developed using custom search algorithms to help users automate this process.
Quick and simple to use
The software module is easy to use – simply define the maximum number of components that may be in the mixture. The Spectrum Search module will scan multiple spectral libraries at the same time to provide all the possible compositions of a sample as well as scoring each match on quality and goodness-of-fit. As multiple libraries are searched at the same time, analysis only needs to be done once.
Tim Smith, Applications Manager at Renishaw said, "The Spectrum Search module's powerful algorithms save time and minimise user interpretation. Using multiple spectral libraries, it enables the user to rapidly and accurately identify pure components and mixtures within the sample under analysis."
The Spectrum Search software module is available as part of Renishaw's WiRE 5.3 software and can be used with the inVia confocal Raman microscope, the Virsa Raman Analyser and Renishaw RA800 series.
www.renishaw.com